Memorable Day
Remember your loved ones with this personalised wedding date locket charm. The locket will hold up to 2 photos size 21 x 23mm. I will send a template with instructions to help you resize and fit your own photos to the locket. Beautiful charm made with glass pearls, crystal glass beads and Tibetan silver confetti hearts. Accented with an "In loving memory" single rhinestone heart charm. The verse reads:
Walk with me
Today and always
***Date***
The date will be in digit format - and can be shown in full year version e.g. 2019 or just 19. Single digit dates can either include or exclude the zeros. Thus - 3 or 03 I will use whichever format you send me with the digits separated by dots as this gives a nice crisp finish! Please remember to add a note of the date required when you place your order. Price includes free UK delivery which you can scroll through and select at the checkout. Airmail to Eire is £2 per order with free postage for additional items. Airmail to the rest of the world is £3.30. Thank you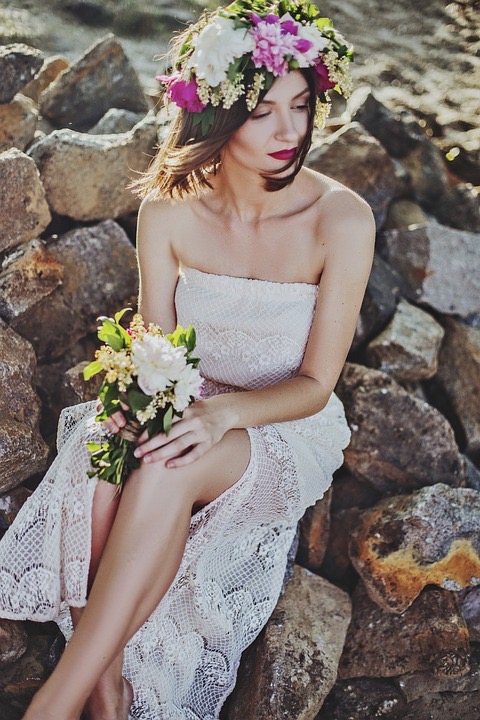 Choose a beautiful Bridal Bouquet Charm for your Wedding Day. All charms are hand made to order and available on a variety of Ribbon colours. Some designs can be personalised with a name of your choice. The perfect gift or Treasured Keepsake for a special day.