Grandad Walk with me
A traditional part of the wedding service is for the bride to be "given away" often by her father or another relative. Sometimes the person who you would have most liked to accompany you down the aisle to perform this honour may no longer be here. This pretty charm is made to remember your Grandad on your wedding day and will be personalised with your wedding date. The verse reads:
Grandad
Walk with me
Today and always
**date**
Available on a choice of ribbon colours - ready to tie straight to your bouquet. I will send instructions with a template and glue dots to help you resize and fit your own photo to the oval picture frame. The frame will hold a photo size 25mm x 19mm. Please ask if you would like a different name - I have many in stock and may be able to assist you.
Price includes free UK delivery. Airmail to Eire is £2.50 and takes about a week to arrive. Airmail to the rest of the world is £3.70 with orders to the USA having a 2 week delivery estimate.
Please add a note of the date required when you place your order - the date will be displays as digits separated by dots. You can choose to show the year in 2 or 4 digits - 25.12.18 or 25.12.2018. I will use the version you use when placing the order.
Thank you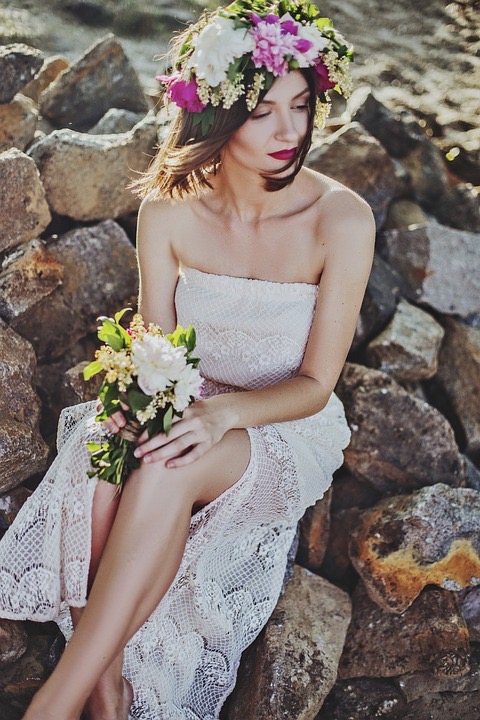 Choose a beautiful Bridal Bouquet Charm for your Wedding Day. All charms are hand made to order and available on a variety of Ribbon colours. Some designs can be personalised with a name of your choice. The perfect gift or Treasured Keepsake for a special day.