Remembering both Grandads
A double heart bouquet charm to remember both Grandads on your wedding day
The heart frames will take a photo size 28mm x 27mm
Each frame is accented with a small rhinestone heart charm for Grandad
A beautiful sparkling crystal angel sits between the 2 photo frames
Complete with wedding day poem that reads:
Held in my heart
Visited in my dreams
Felt by my side as I
Walk down the aisle
Today
Forever & always
I will send a 75cm ribbon in a colour of your choice - simply tie it around your bouquet
Other names available - please see last photo of the names I have in stock. Please add a note to your order if you would like me to swap them over
Thank you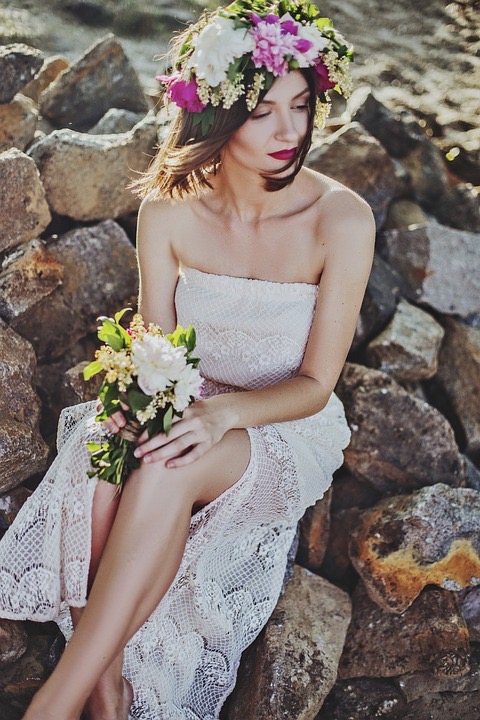 Choose a beautiful Bridal Bouquet Charm for your Wedding Day. All charms are hand made to order and available on a variety of Ribbon colours. Some designs can be personalised with a name of your choice. The perfect gift or Treasured Keepsake for a special day.