Angel for Ukraine
The full sale price of this item will be donated to the Disasters Emergency Committees' Ukraine Humanitarian Appeal
Hand made Angel charm - UK orders only sorry!
Striking mix of millefiori and glass crystal beads
Comes complete with it's own strong keyring hoop and also a smaller double ring which can be used to attach straight to an existing key ring
If you would like to purchase this item then please complete the checkout and select the "wire" transfer method of payment - (bank transfer) This will help to keep the processing costs lower for me. Alternatively, if you prefer, you can make a donation direct to the appeal and send me a screen shot of your receipt. Either way, please complete checkout selecting wire transfer so that I know where to send the charm.
Thank you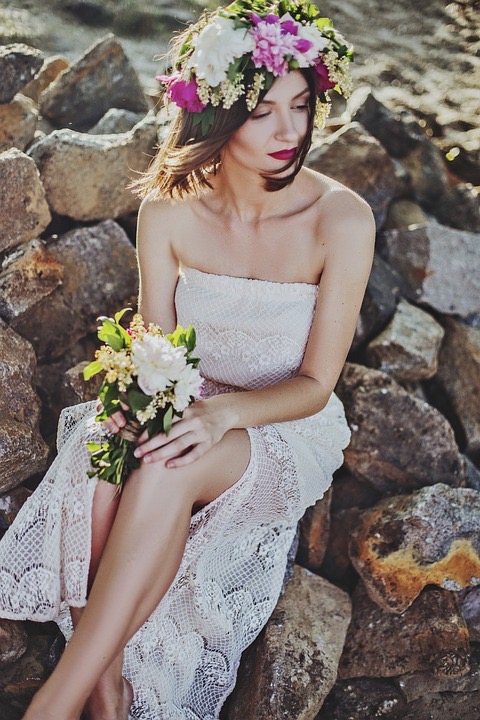 Choose a beautiful Bridal Bouquet Charm for your Wedding Day. All charms are hand made to order and available on a variety of Ribbon colours. Some designs can be personalised with a name of your choice. The perfect gift or Treasured Keepsake for a special day.