Angel Wishes
Create your own personalised charm to remember a loved one on your wedding day
Choose any name for me to spell with the acrylic letter beads. The oval frame underneath the beads will be left blank for you to add your own photo when you received your charm.
This charm also includes your own few words or short verse which I will add underneath the lamp work Angel
I also have a selection of rhinestone heart charms - which can be added into the design
This charm is accented with a pink colour scheme - other colours are available - please message me before placing your order and I will check if your words and colour scheme are possible!
Thank you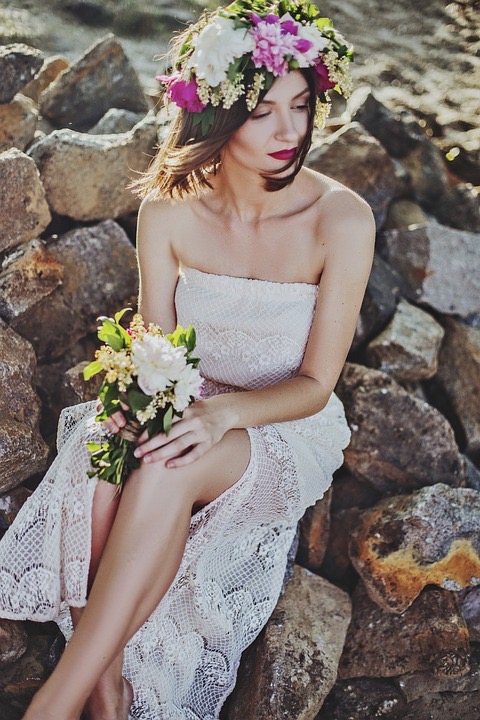 Choose a beautiful Bridal Bouquet Charm for your Wedding Day. All charms are hand made to order and available on a variety of Ribbon colours. Some designs can be personalised with a name of your choice. The perfect gift or Treasured Keepsake for a special day.