Bespoke colour scheme
Sometimes the Bride and Groom or marriage partners like to choose a bold colour scheme to celebrate their big day. This may include the whole wedding party and accessories. I'd be delighted to hear your ideas for both traditional and non-traditional wedding scheme colours. Here is an example of a purple and orange request - I hope it adds a bit of zing to the celebrations!
Please drop me a note to see if I can help to create a fitting bouquet charm for your beautiful flowers. If you would like to order the design above then please add a note of your colour scheme and the name for the rhinestone heart charm. This particular design is made with a closed locket which can hold up to 2 photos or a pinch of confetti! I can also make it with an open oval or heart shaped photo frame.
Thank you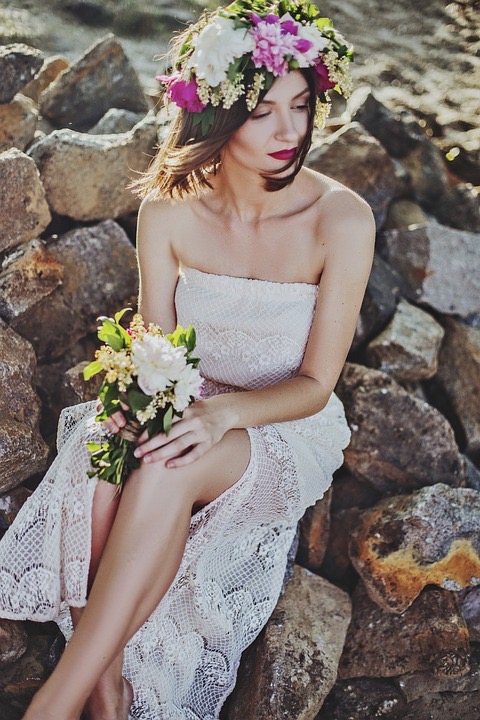 Choose a beautiful Bridal Bouquet Charm for your Wedding Day. All charms are hand made to order and available on a variety of Ribbon colours. Some designs can be personalised with a name of your choice. The perfect gift or Treasured Keepsake for a special day.
0