Holy Communion
Taking your first Holy Communion is a special day and sometimes the person you would have liked to share it with is no longer here. This pretty Guardian Angel charm is presented on 75cm of white ribbon to be tied round your Communion flowers or posy. Simply add your own photo to the heart shaped picture frame and secure with the glue dots sent with your order. The frame will take a photo size 28mm x 27mm. The verse can be personalised to add the name of your choice. This one is made for Nana, if you require a different name then please select from the drop down list. If you don't see the name you are looking for then please message me and I will add it to the website for you. The poem reads:
Held in my heart
Visited in my dreams
Felt by my side as I
Make my
Holy Communion
Today ***Name***
Forever & always
Price includes free UK delivery. Airmail to Eire is £2 and takes about a week to arrive. Airmail to the rest of the world is £3.30 with the USA having a delivery estimate of about 2 weeks. Thank you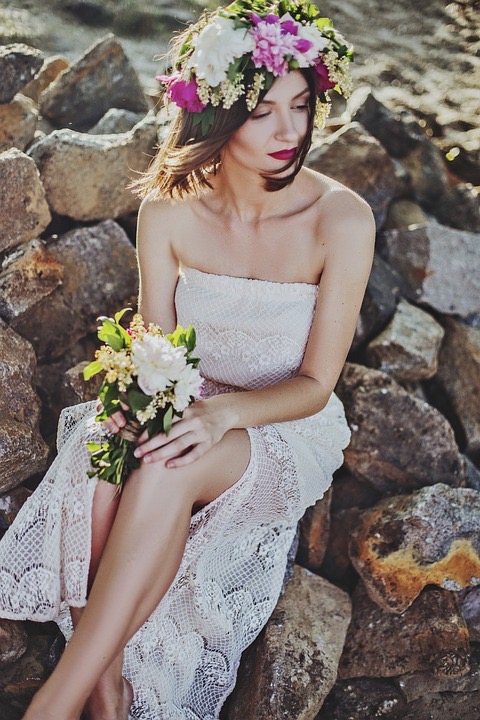 Choose a beautiful Bridal Bouquet Charm for your Wedding Day. All charms are hand made to order and available on a variety of Ribbon colours. Some designs can be personalised with a name of your choice. The perfect gift or Treasured Keepsake for a special day.
0