Emmy
Mum locket charm with beaded BAMPS and dated walk always poem
Please ask if you would like a bespoke design such as this making with your own choice of rhinestone name and a separate beaded name with wedding date verse. Available rhinestone names are shown in the separate photo. I can also change the words to a few of your own if you prefer. Please drop me a note at:
Thank you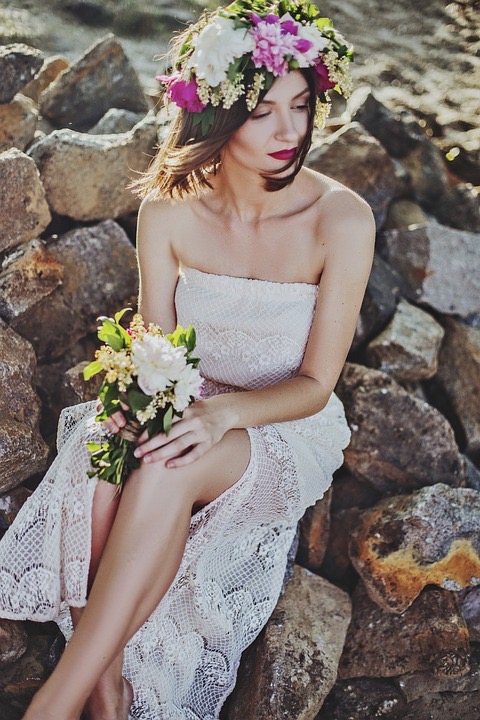 Fast & Friendly service. Orders dispatched First Class the next working day
Choose a beautiful Bridal Bouquet Charm for your Wedding Day. All charms are hand made to order and available on a variety of Ribbon colours. Some designs can be personalised with a name of your choice. The perfect gift or Treasured Keepsake for a special day.
0