Pink memorial with own words
Remember your baby angel with this pretty memorial bouquet charm. Beautiful pink lamp work angel alongside an Angel baby feet charm set and complete with an oval frame to which I will add a few of your own words. Please message me first to check that your words will fit in the frame.
Thank you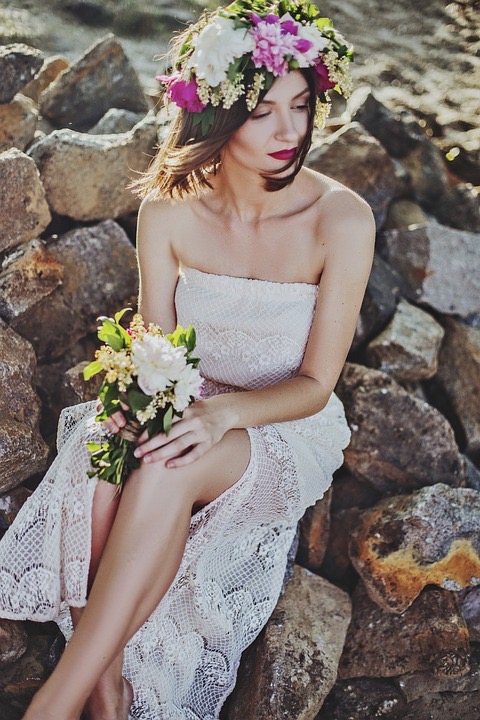 Choose a beautiful Bridal Bouquet Charm for your Wedding Day. All charms are hand made to order and available on a variety of Ribbon colours. Some designs can be personalised with a name of your choice. The perfect gift or Treasured Keepsake for a special day.
0