By my side Dad
I have many charms in my shop designed to take a photo or carry a keepsake locket. Sometimes words are enough to keep with you as you walk down the aisle.
***date***
Held in my heart
Visited in my dreams
Felt by my side as I
Walk down the aisle
Today Dad
Forever & always
This charm does not have a space for a photo but holds a wedding day poem to remember your Dad and to keep memories of him with you by your side. The charm will be personalised with the date of your wedding. Please add a note to your order of the date required. Please note due to space restrictions the year will be displayed in 2 digit format. This poem is for Dad, but please ask if you are looking for something different and I will be very happy to design a charm for you. Your charm comes complete with 75cm of satin ribbon and is presented in an organza gift bag. Price includes free UK delivery. Airmail to Eire is £2.50 per order (not per item) and takes about a week to arrive. Airmail to the rest of the world is £3.70 with orders to the USA having a 2 week delivery estimate. Thank you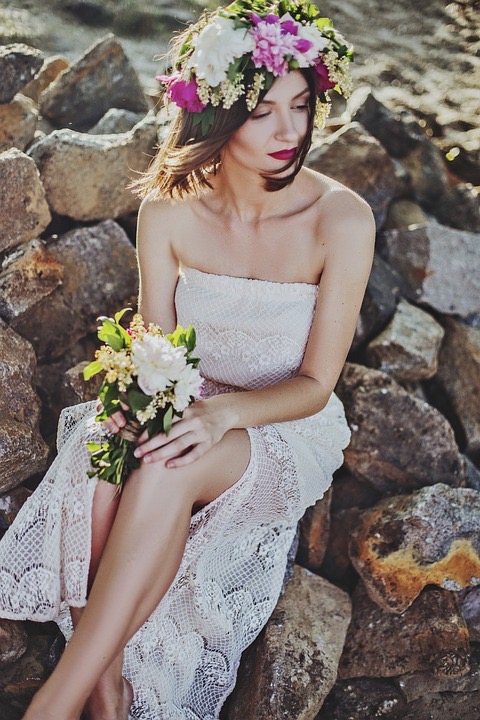 Choose a beautiful Bridal Bouquet Charm for your Wedding Day. All charms are hand made to order and available on a variety of Ribbon colours. Some designs can be personalised with a name of your choice. The perfect gift or Treasured Keepsake for a special day.
0