Lucky Sixpence
Good Luck gift set for the Bride and Groom. Many traditions are followed when making wedding preparations. One such tradition is for the Bride to walk down the aisle with a sixpence in her left shoe - to bring good luck and prosperity. It is also considered good luck to see a chimney sweep on your wedding day. This gift set combines both traditions with a lucky sixpence for the bride and a lucky chimney sweep keyring for the groom.
Genuine circulated sixpence - this is a genuine vintage coin that has been cleaned and gently polished
The date on the sixpence will vary as I will select at random
A sixpence is quite small and pretty! Please see the photos with the ruler for idea of size
The coin is presented in a silky satin purse placed inside a carded verse
There a 6 colours of purse to choose from - I will send your choice of colour
The Grooms keyring has the lucky chimney sweep with a 4 leaf clover and horse shoe showering down good luck
It's presented on a small card with the message "Good luck on your wedding day"
Both gifts fit inside a white organza gift bag
If you have a UK address then please remember to select the free postage option at the checkout
Airmail to Eire is available for £2 per order (not per item!)
Airmail to the rest of the world is £3.30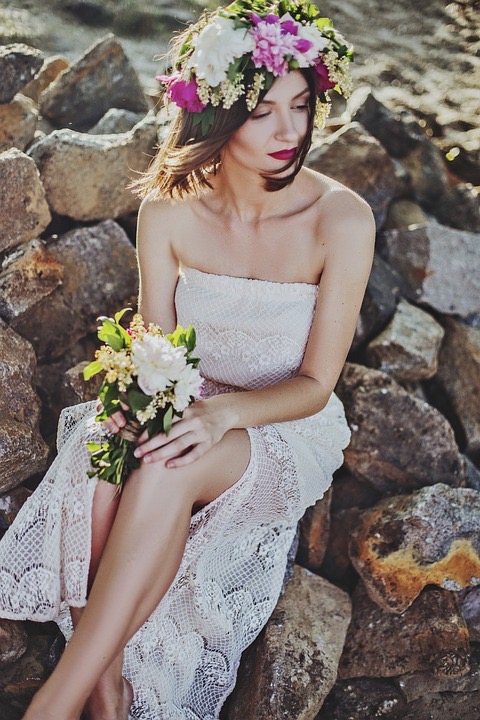 Choose a beautiful Bridal Bouquet Charm for your Wedding Day. All charms are hand made to order and available on a variety of Ribbon colours. Some designs can be personalised with a name of your choice. The perfect gift or Treasured Keepsake for a special day.
0