Lockets & Verse
Held in my heart
2 pretty embossed heart lockets each can hold a small memento or 2 photos
Add your own small photos to the lockets - this charm can hold up to 4 photos
I will send instructions with your order to help you resize and fit your own pictures - size 23mm x 21mm.
Beautiful design crafted with glass pearls, faceted glass crystal beads and Tibetan Silver charms
Complete with 75cm of Pale Ivory, baby blue, white or Navy blue satin ribbon
If your order is being delivered within the UK then please select the free First Class UK delivery option at the checkout
Orders to Eire have to be sent by Airmail, please allow a week for delivery. The price is £2.50 per order (not per item!)
International Airmail to the rest of the world is £3.70. Orders to the USA take about 2 weeks to arrive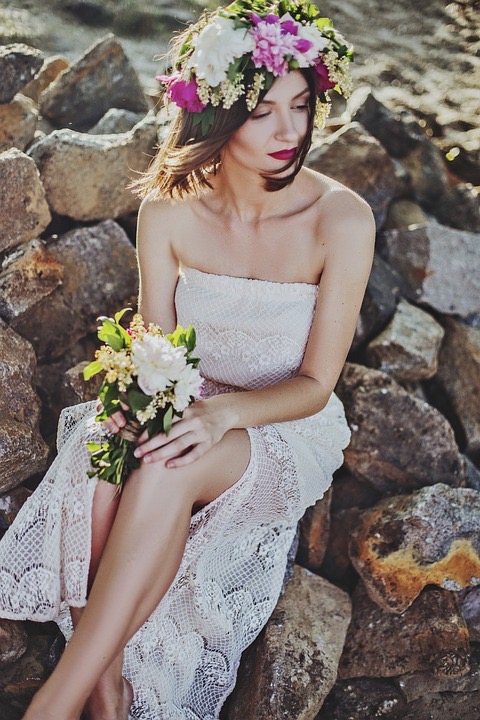 Choose a beautiful Bridal Bouquet Charm for your Wedding Day. All charms are hand made to order and available on a variety of Ribbon colours. Some designs can be personalised with a name of your choice. The perfect gift or Treasured Keepsake for a special day.
0